Vacation Rentals Are The Key To Luxury Family Vacations
Posted on June 30, 2014
Tags: Bella Luna, Gulf Shores Vacation Rentals, orange beach vacation rentals, Turquoise Place
Vacation Rentals Are The Key To Luxury Family Vacations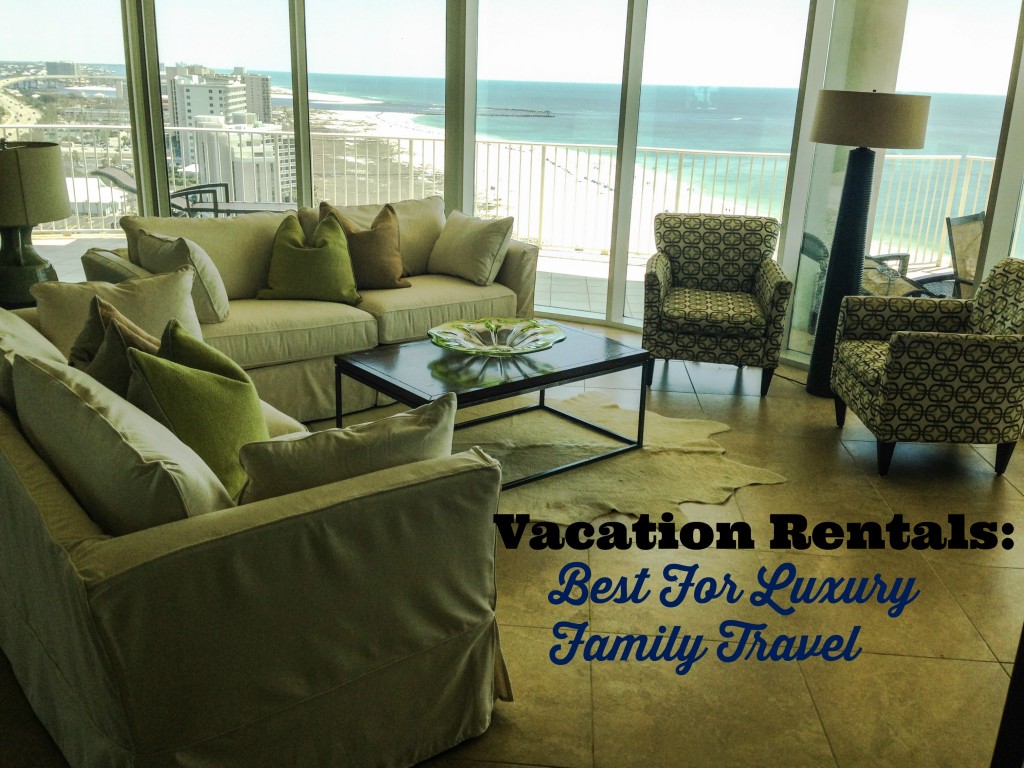 I have discovered that vacation rentals are the key to luxury family vacations. First of all, family vacations are difficult to begin with. A luxury family vacation is near impossible for those of us who have not won the inheritance lottery.
A standard hotel room was sufficient for our family…. until the 3rd kid came along. It's that magic number of 5 that kicked us out of the standard hotel room and into two rooms or a suite. Have you experienced the same family vacation pain?
I'm not going to lie. We got away with a single hotel room for a while. We told the hotel that the 3rd child was just a "baby," and slept in a crib. It started to get a little awkward when my "baby" introduced himself to the hotel manager.
Hence, we are officially in the "most expensive rooms available" category when staying at a luxury hotel or resort. You can literally spend thousands of dollars a night at a Ritz Carlton or Four Seasons for your kid to sleep on a sofabed in the living area. Vacation Rentals are honestly the best option for luxury family travel if you have not won the inheritance lottery either.
Orange Beach & Gulf Shores Alabama have some amazing vacation rental options for luxury family travel. Turquoise Place in Orange Beach Alabama is one of the most luxurious accommodations on the beach that are available across the globe. Not kidding.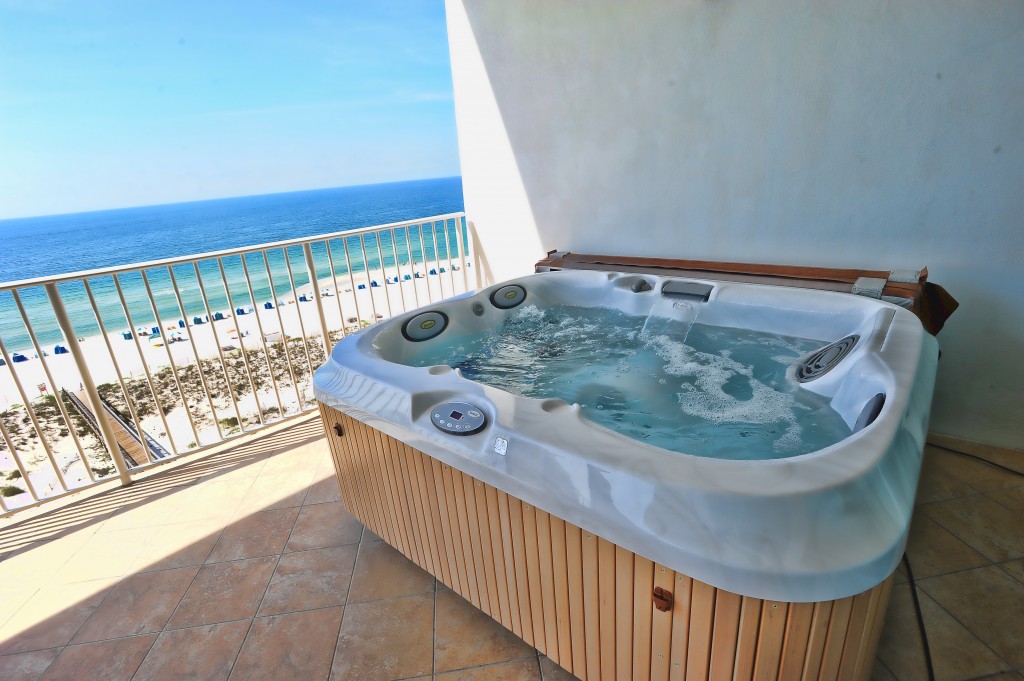 In the peak season, a 3 bedroom at Turquoise Place will cost around $650.00 a night. In the off-peak season, Turquoise Place is as little as $275.00 a night. Try finding those prices at a Ritz Carlton! Even though Turquoise Place is not technically a hotel, it does not lack for amenities.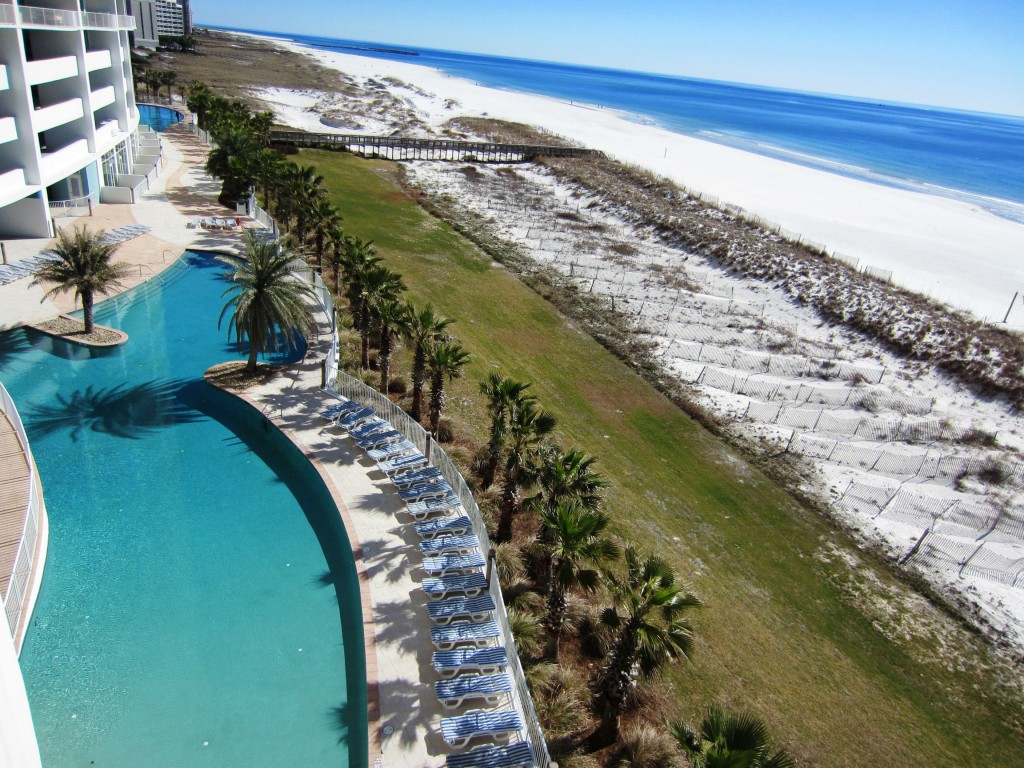 There are a ton of luxury vacation rentals in Orange Beach. The Bella Luna is a vacation rental located on the bay-side of Orange Beach. The views are not so bad on the bay either!
This 3 bedroom condo at the Bella Luna costs around $350 a night in the peak season! Your kids will be in heaven with 4 pools, hot tubs, marina & the beach across the street. The beach days are full of boating, hanging out at islands, and taking long walks on the beach. The beach evenings include taking sunset cruises and grilling out. If you don't own a boat, there are plenty for rent in Orange Beach!
Honestly, I don't know a lot of places that you stay as nice as the Bella Luna with 3 bedrooms for only $350 a night and no one has to sleep on the sofa!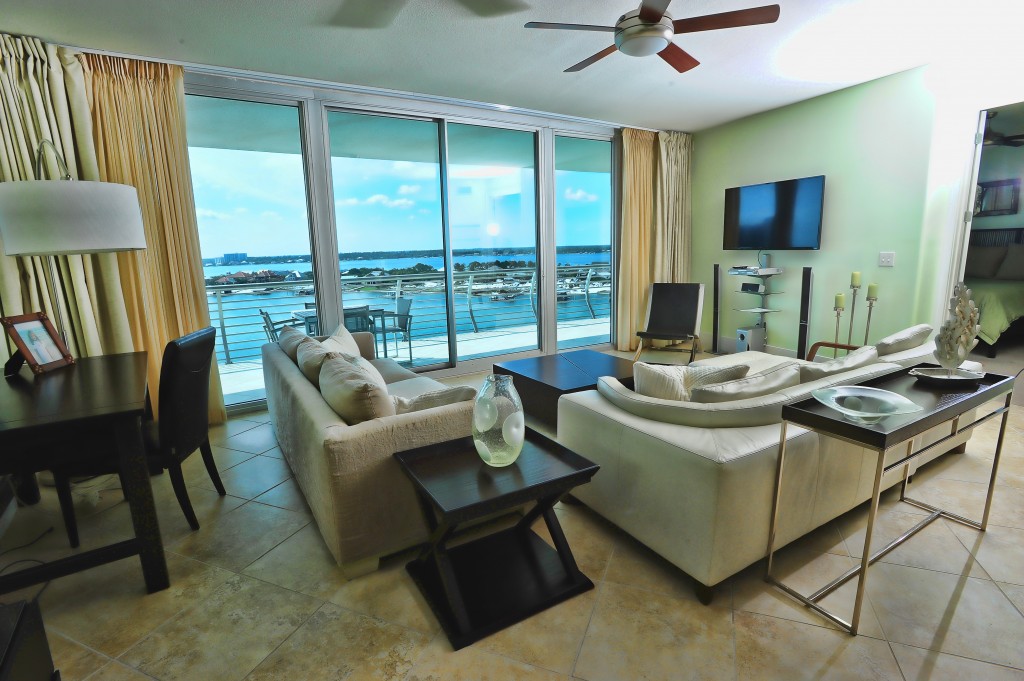 If you want to experience a luxury family vacation in Orange Beach or Gulf Shores Alabama look no further than here!