Posted on January 19, 2018
Gulf Shores Travel Guide
Our Gulf Shores travel guide will help you plan the perfect day in Gulf Shores Alabama. We have you covered on where to stay, what to eat, and things to do!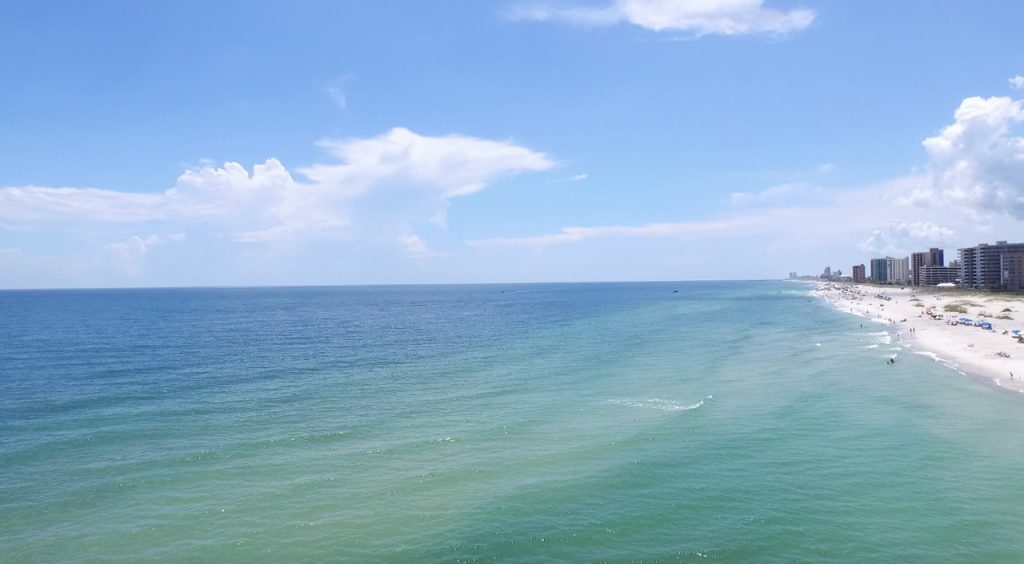 Gulf Shores Rentals
A perfect day in Gulf Shores begins with the best vacation rental, and our Gulf Shores rentals are known to be the best. Prickett Properties has beach front houses and condos in Gulf Shores Al. Once you have booked the ideal Gulf Shores rental, its time to start planning your perfect day!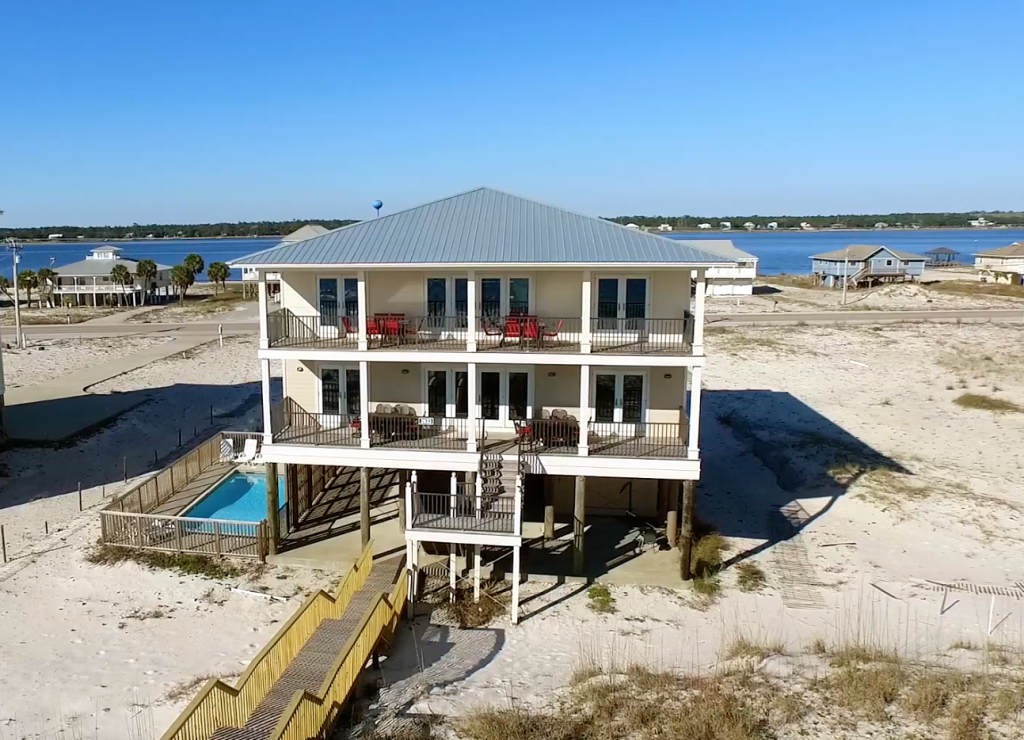 A great way to start your day is set up beach chairs, and simply enjoy the main reason you booked a vacation to Gulf Shores in the first place! If you feel like pampering yourself, you can have someone else set up your beach chair and umbrella. Ike's beach service is one of the many local beach rental companies that offer this service.
Gulf Shores Places To Eat
If you start to get hungry for lunch, Gulf Shores has many options to choose from. If you are with kids, we suggest Lu Lu's or the Hangout as they both offer an outdoor entertainment area for children.
If you are "adulting," then you might want to try the Pink Pony Club or Bahama Bob's for a tasty cocktail.
Gulf Shores Things To Do
After lunch, you might want to add a little action to your afternoon by renting a jet ski or parasailing! Blue Sky Parasailing offers jet ski rentals and parasailing at various locations in Gulf Shores.
The ladies in the group may prefer to shop, and the Wharf shopping venue is conveniently located near Gulf Shores. We personally recommend the upscale women's boutique named Lucca.
A perfect day in Gulf Shores always ends with a sunset on the beach!
We hope that our Gulf Shores travel guide helps you plan the perfect day at the beach.
SaveSave
SaveSave
SaveSave
SaveSave
SaveSave
SaveSave