Gulf Shores and Orange Beach Property Management
Prickett Properties is a "boutique-style" Gulf Shores and Orange Beach property management company. Our mission is to offer personalized and superior property management services for owners and guests.
The Prickett's bring a hands-on approach to vacation property management, which is often missing in Orange Beach and Gulf Shores rental companies. If interested in partnering with us, fill out the form below or give Daniel a call at 251-209-0074 (yes, that really is his cell phone).
Flat Commission Fee With No Extras
Free Labor on Routine Maintenance
In-House Marketing and SEO Team
Professional Photography and Videography
Local Office In the Heart of Orange Beach
Clean Property Guarantee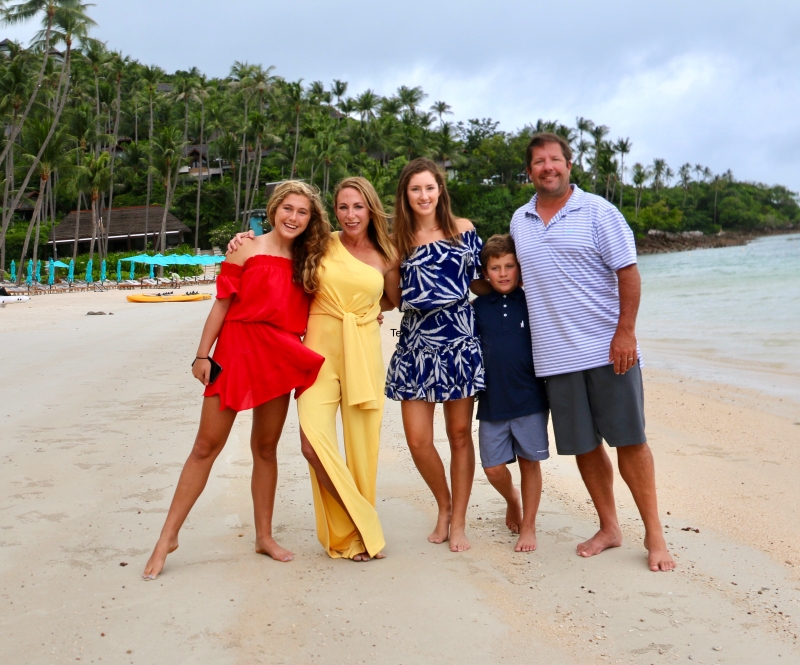 Our Story
Tamala started her career as an attorney, and Daniel started his career as an owner of a landscape firm. Daniel worked his way through college, earning a degree in finance, with his landscaping company that he later sold to pursue Prickett Properties. While these experiences enhanced their ability to efficiently run a vacation property management company, their passion for their own Orange Beach & Gulf Shores vacation rental investments took their lives on a different path (unbeknownst to them at the time).
The Pricketts found so much enjoyment and passion in renting their own Gulf Shores and Orange Beach vacation properties that the business literally "found them." The Pricketts did not even think of renting other vacation property owners' properties. Nonetheless, real estate clients and personal friends started to request their property management services in Orange Beach and Gulf Shores. The Pricketts started renting other vacation owner's properties with the thought that it would be just something they did for one or two people to help pay for their condo dues. No kidding! Gradually, the word spread, and so did their Gulf Shores and Orange Beach property management company.
Daniel and Tamala still have the same passion for what they do today than the day they took their first client.
"For 12 years, Prickett Properties has been our Property Manager. Prickett Properties takes care of your home/condo as if it were their own. They have an awesome office staff and the maintenance guys are the best! Prickett Properties Management is #1! They care about YOU and your property!"
Oveta Vardell Property Owner
How We Stand Out
The Pricketts have a bigger team today than they did when they started, but they will never be too big to be personally involved in the day to day operations and owner relations. That is what sets Prickett Properties apart from the other companies you will find in Orange Beach and Gulf Shores. There are not many Orange Beach property management companies that you can call the Owner's cell phone anytime you have a question or concern.
Prickett Properties has focused on combining boutique-style service with big business marketing. Our Gulf Shores and Orange Beach vacation rental company uses the best and most current online marketing techniques to ensure that your property is getting the most exposure to potential guests. We not only want to give you exceptional and personalized service, but we want to provide you with the most income your property is capable of generating! Prickett Properties understands the importance of maximizing your rental income, and they also know how to deliver results along with realizing this is your home.
"Prickett Properties is by all measures the best property management company in Gulf Shores and Orange Beach. Not only is my property cared for, but I am also getting an excellent return on my investment!"
Sandee Collins, Property Owner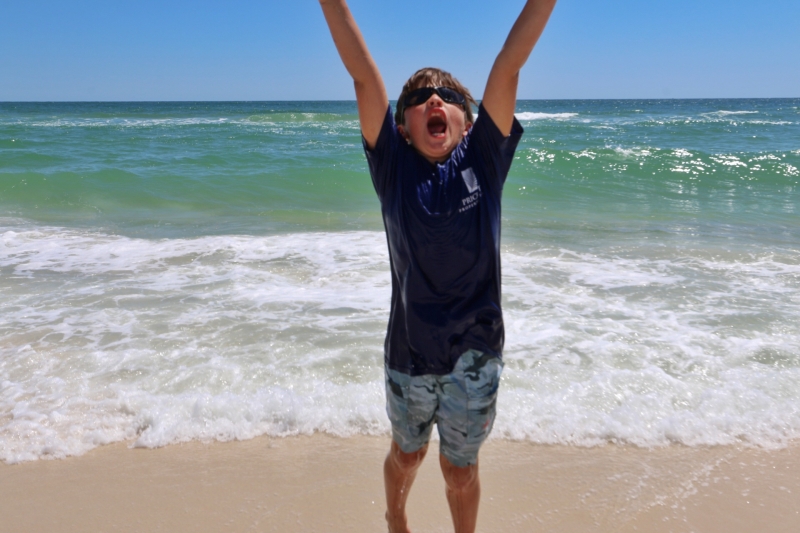 The Money
We don't have a fancy commission structure or "guarantees," because we treat our clients like we would like to be treated.
We offer a fair flat commission with no extras, no long term contracts, and no promises that we can't keep. In fact, we lean on the side of underestimating your income so we are always being truthful and honest. Our flat commission rate starts at 25% and goes down depending on the number of properties and revenue potential.
Recently, newer management companies have employed a low commission scheme that on its face looks like a good deal. Of course, 15% is better than 20%, right? Wrong! Unfortunately, these companies are taking advantage of property owners by sneaking in fees that they will likely never see. If you want detailed information on how this low commission scheme is actually costing property owners more, click here.
We are a locally owned and operated company that has developed a reputation for honesty and fairness. We don't believe in "tricking" people and work hard to market your property. We have paid advertising on multiple websites, and also have an in-house search engine optimization team. We have one of the strongest organic presences on google with target keyword searches. In turn, we consistently outperform the other Orange Beach and Gulf Shores rental companies. Additionally, we have a large customer base that comes back year after year!
"Prickett Properties is awesome! I wouldn't book with anyone else in the area, they are friendly, Service-oriented, and quick to respond! Have enjoyed a number of vacations with them and will again & again!!!
Greg 'Lynn' Romsdel, Guest