How To Beat The Crowds & Score Your Favorite Alabama Beach Rental This Summer
Posted on November 11, 2013
Tags: Alabama Beach Rentals
How To Beat The Crowds & Score Your Favorite Alabama Beach Rental This Summer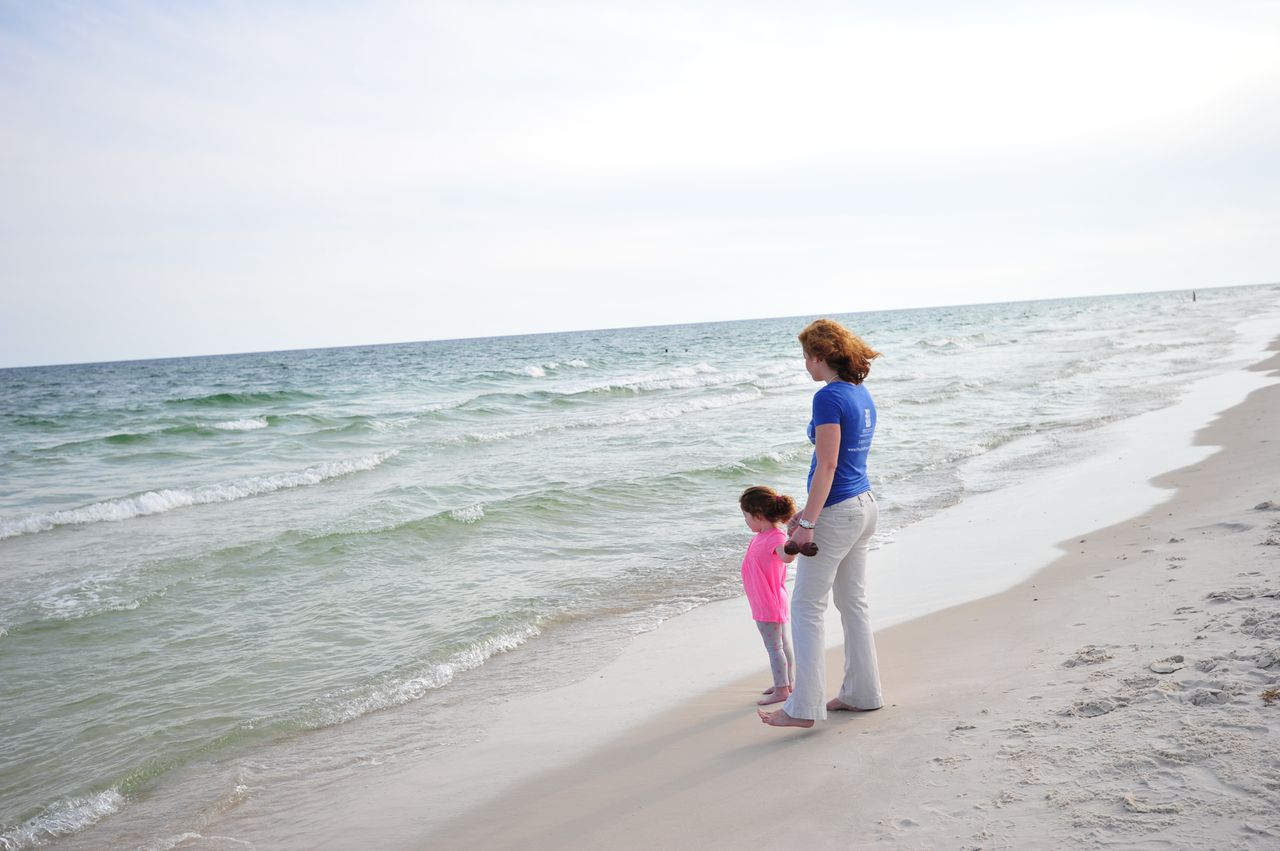 As Alabama beach rental mangers, we see the same trends in vacation rental bookings every year. Our Alabama beach rental company sees very few spring break and summer bookings, UNTIL the first of the year.
It is almost as if someone flips the light switch inside vacationers heads, and they all start to think about their spring & summer vacations at the same time.
Our theory on this phenomenon is that people are focusing on getting through the holiday's instead of planning for their family vacations. Once the holiday's are over, EVERYONE races to score their favorite Alabama vacation rental.
Many of our guests are disappointed to find that their favorite Alabama beach rental was also many other people's favorite rental, and it is already booked!
We recommend booking your spring & summer vacations prior to Jan 1st to beat the crowds and score your favorite Alabama beach rental.
What would make a better gift this Christmas than a beach vacation? Your going to go anyway so why not make a Christmas gift out of it!
We have gift certificates right here on our website to make it easy for you!
Merry Christmas!