Posted on May 4, 2017
Fun Things To Do in Orange Beach That You Haven't Heard About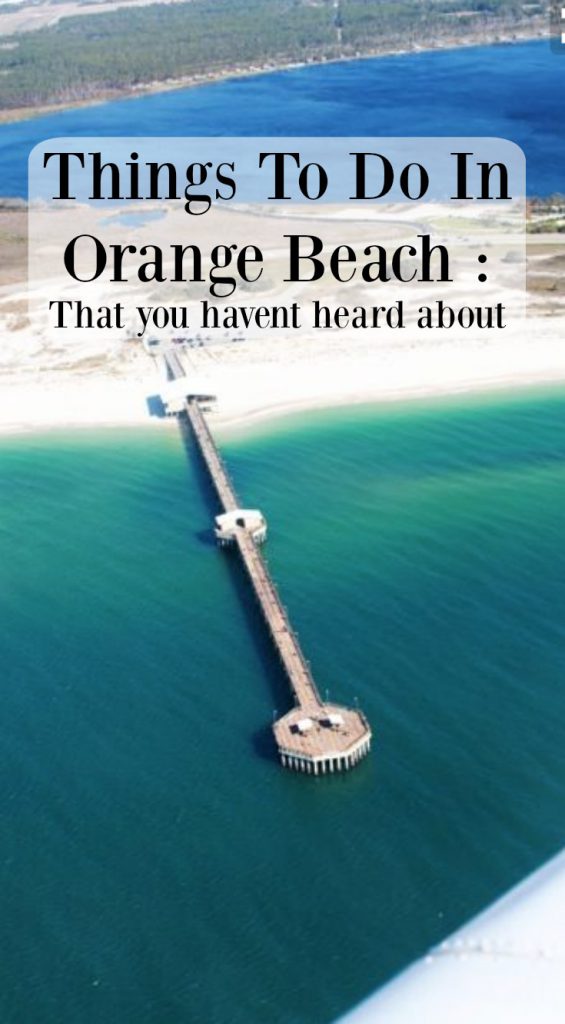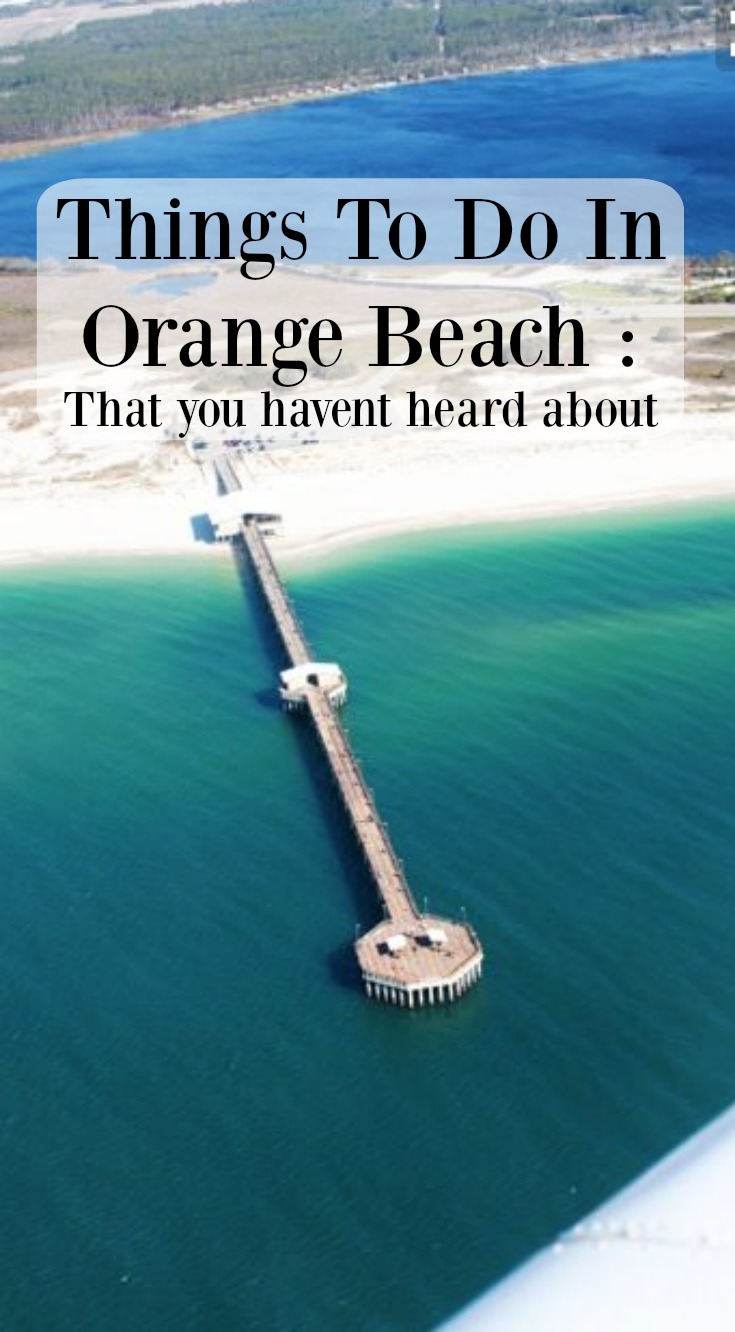 We all agree that the number one attraction in Orange Beach Alabama is the beach, but here is a list of additional fun things to do!
Even better, we compiled a list of things to do in Orange Beach that you may not have heard about yet. So without further ado, we present 3 fun things to do in Orange Beach Alabama!
#1 Rent the Tarzan Boat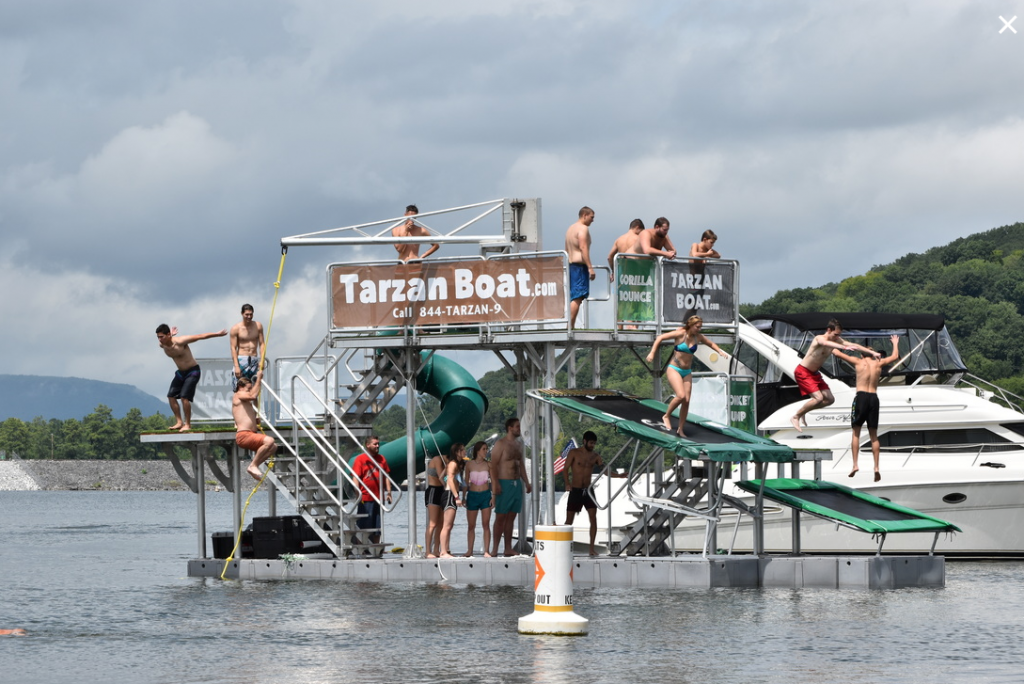 A picture speaks a thousand words, and we think that this picture speaks for itself! Take an afternoon off the beachside, and rent this fun-filled boat for an afternoon on Ole River in Orange Beach.
#2 Book the Breakout Game at the Wharf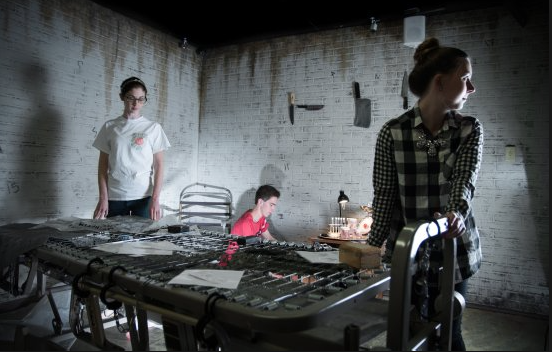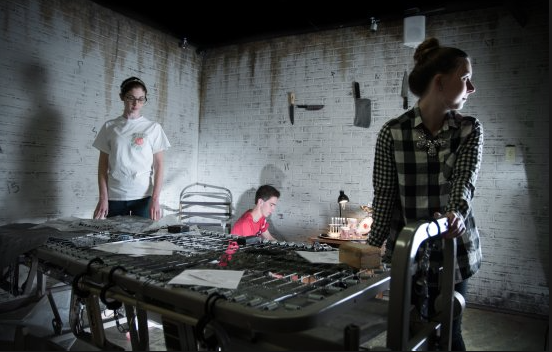 We think the Breakout game at the Wharf is a perfect rainy day activity. The Breakout is an escape game where you and your team members have an hour to break out of a room by solving clues and so forth. There are several different escape games to choose from, so choose wisely and have fun!
#3 Go on a Pirate Ship Adventure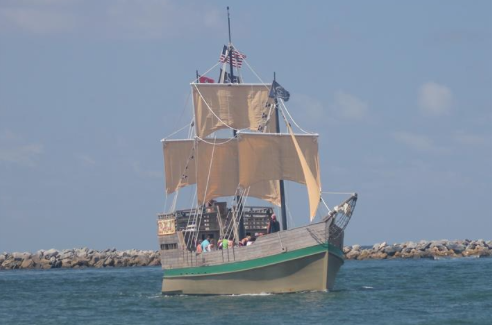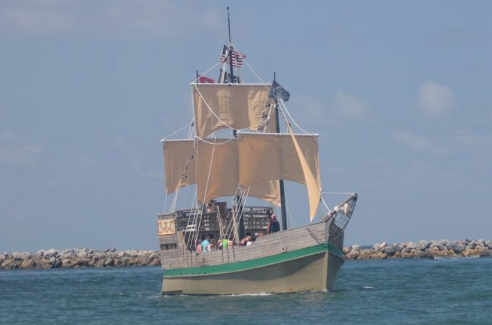 If you have kids in your group, the pirate ship is a fun thing to do in Orange Beach Alabama. In their own words : "Bring your young pirates aboard the American Star for a swashbuckling Pirate Adventure on Terry Cove in Orange Beach, Alabama."
The Pirate Ship was featured on the Travel Channel. We have taken our own little ones on a pirate ship, and they loved it!
Don't forget to rent your Orange Beach condo with Prickett Properties, the #1 Orange Beach rental company!
SaveSave
SaveSave
SaveSave