Posted on February 19, 2014
A Love Letter To Phoenix West 2 in Orange Beach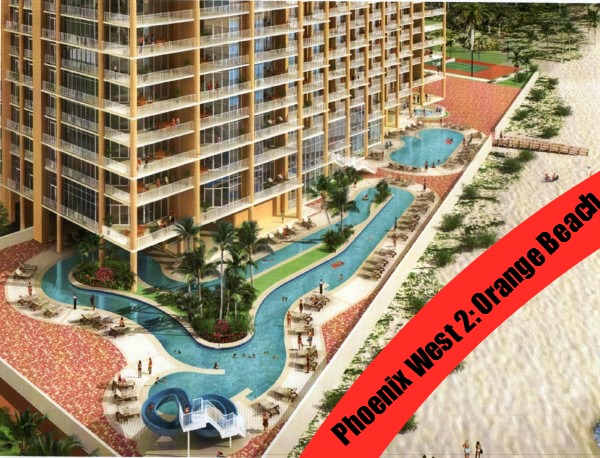 I'll admit it, I am new to Phoenix West condos in Orange Beach Al. In fact, I have never been in a Phoenix West condo until Phoenix West 2 opened this year and we added six Phoenix West two condos to our selection of Orange Beach rentals.
I was expecting to like the new Phoenix West 2 condos, but not necessarily love them. Phoenix West 2 is brand new and on the beach so what's there not to like, right ?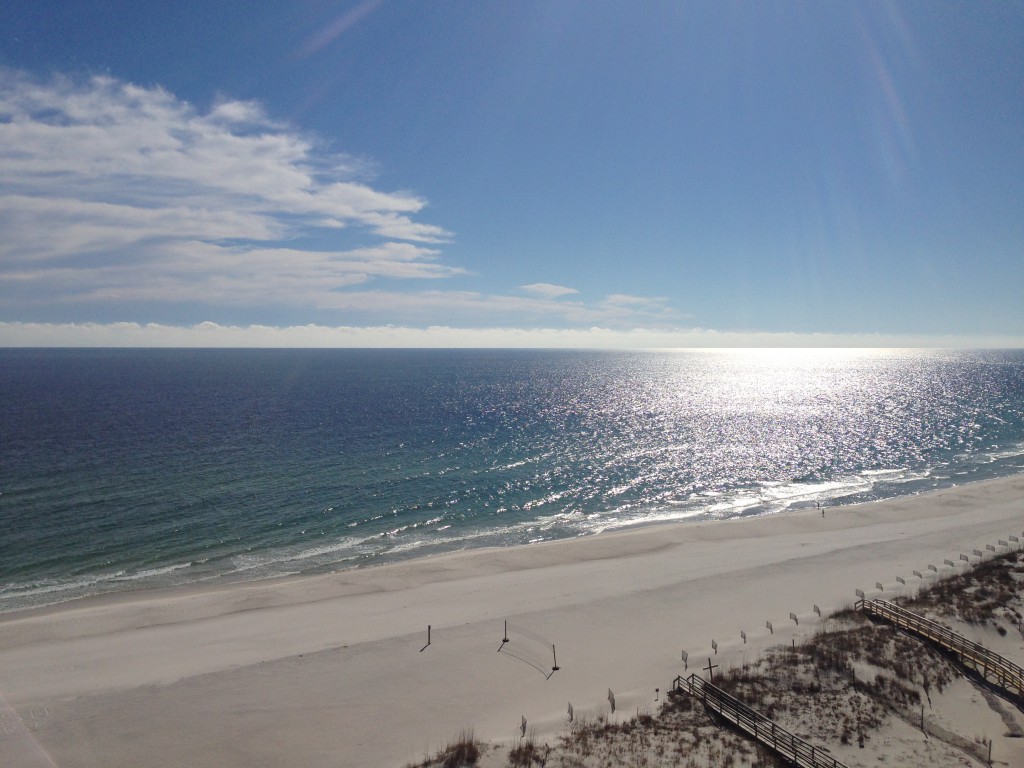 What I did not expect out of Phoenix West 2 was the "Disney World like" amenities smack dab on the beach!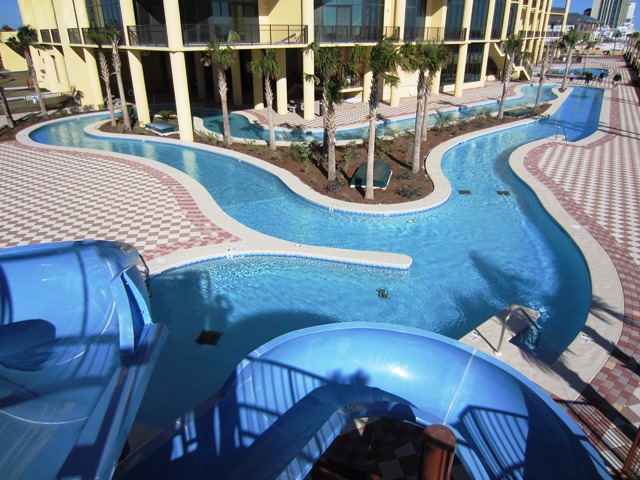 Phoenix West ii has a beachfront lazy river and water slide! Did you hear me? I said that these Orange Beach rentals have a BEACHFRONT lazy river and water slide!!!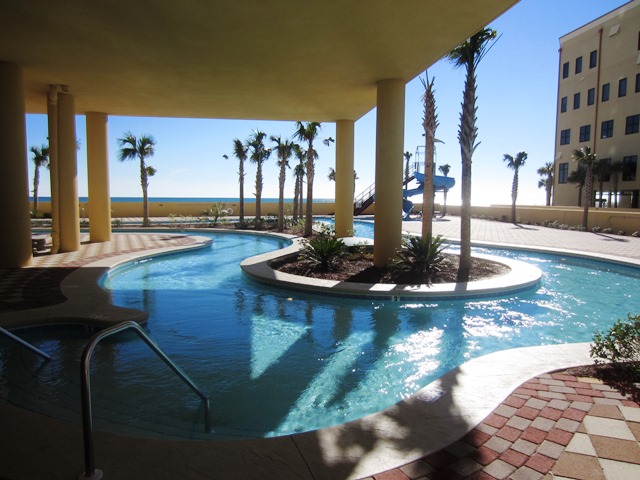 Forgive me for day-dreaming, but a mojito in hand while drifting along the lazy river while looking at the ocean does not sound to bad.
You just thought you had to go to a Beaches resort to get these type of family-friendly amenities! Not anymore, because Phoenix West two in Orange Beach Alabama has it all waiting for you this year!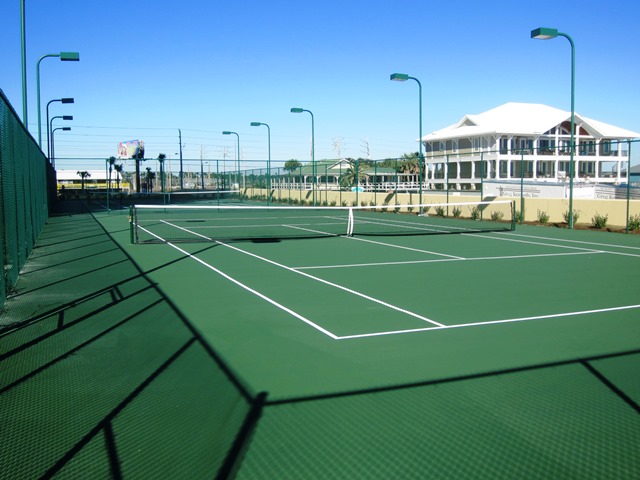 The interior of the Phoenix West 2 condos are pretty swanky themselves.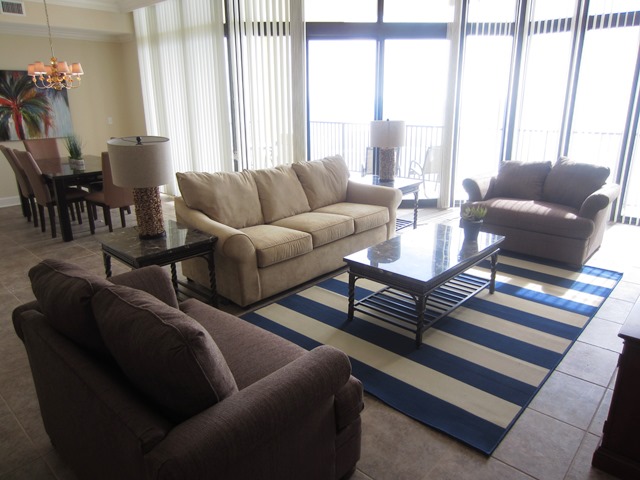 The Phoenix West kitchens are also state of the art and ready for the chef in your family to cook up a fantabulous meal!
Now back to my day-dreaming…. 'a mojito in my hand while drifting along the lazy river at Phoenix West ii in Orange Beach.'
I love you Phoenix West 2.
Signed,
An Alabama beach and mojito lover
__________________________________________________________________________________________________________________
Click here to Book your Phoenix West condo rental
SaveSave