Orange Beach rentals at Phoenix West II – 3rd night free Special
Posted on August 3, 2014
Tags: Orange Beach Condo Rentals, Orange Beach Rental Specials, Orange Beach Rentals, Orange Beach Specials, Phoenix West 2 rentals, Phoenix West Condos, Phoenix West Rentals
Orange Beach rentals at Phoenix West II – 3rd night free Special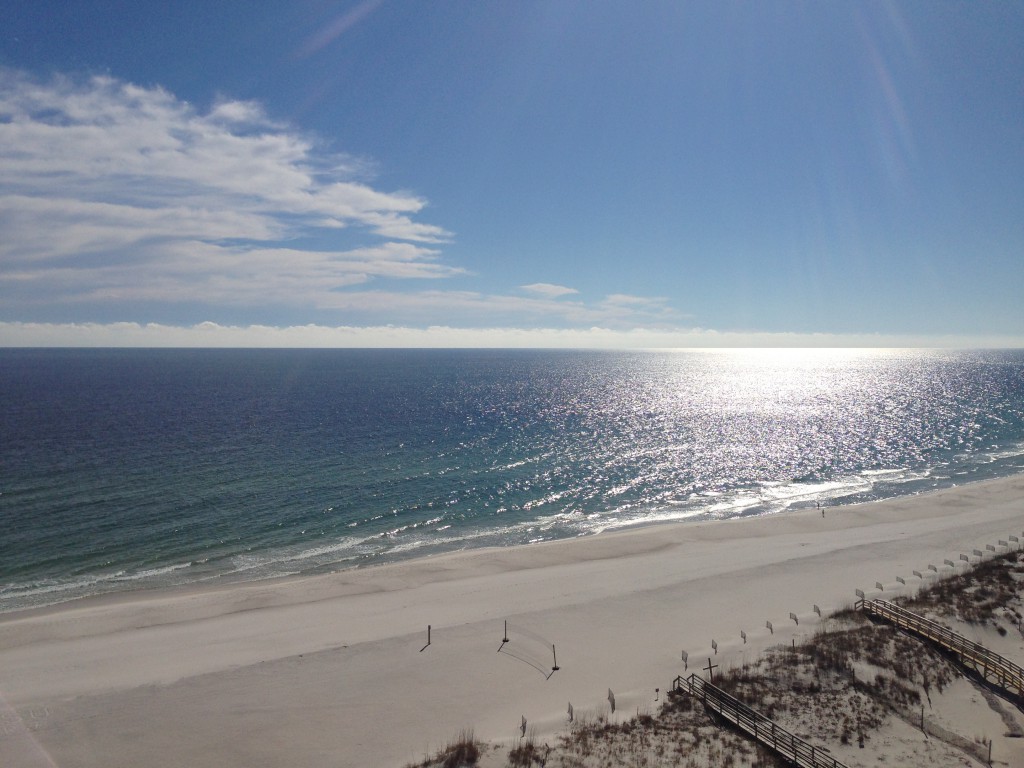 Phoenix West II is the newest beachfront condo rentals in Orange Beach Alabama, and we have specials for August!  Phoenix West II is a beachfront Orange Beach rental with lazy river, pools, tennis courts and more!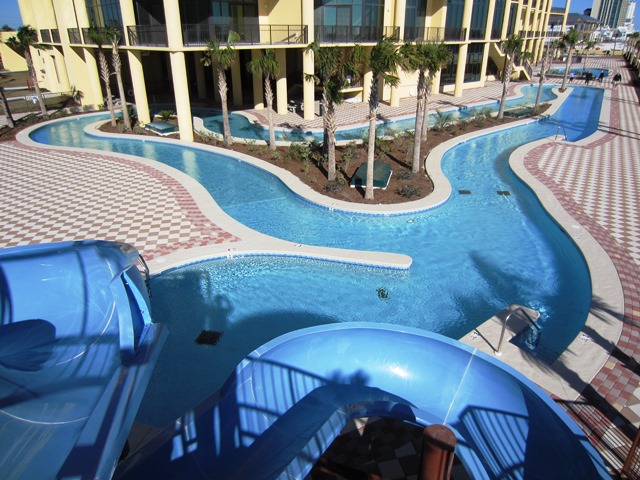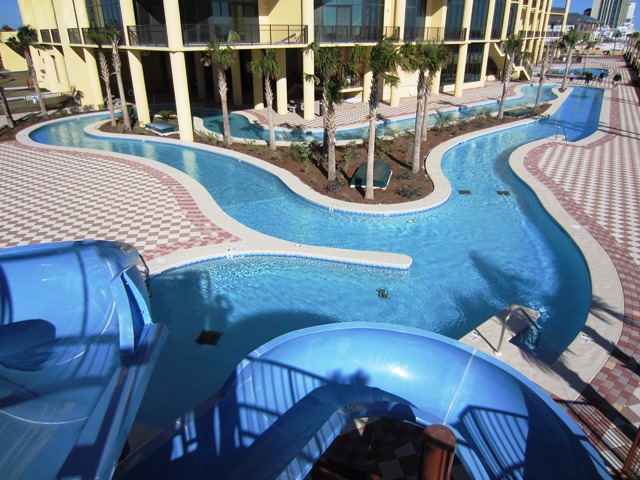 The 3rd night is FREE in any of our Phoenix West 2 rentals!
Just book any of our Phoenix West 2 condos on our Orange Beach rentals website, and include in the comment section (3rd night free special). We will deduct the 3rd night, and only charge your card for the 2 nights (taxes and cleaning will apply).
Until August 31st Bookings made prior to August 3rd 2014 do not qualify for this special Taxes and Cleaning will apply