Orange Beach Condos For Rent Easter & Mullet Toss Weekend
Posted on April 15, 2014
Tags: Orange Beach Condos For Rent
Orange Beach Condos For Rent Easter & Mullet Toss Weekend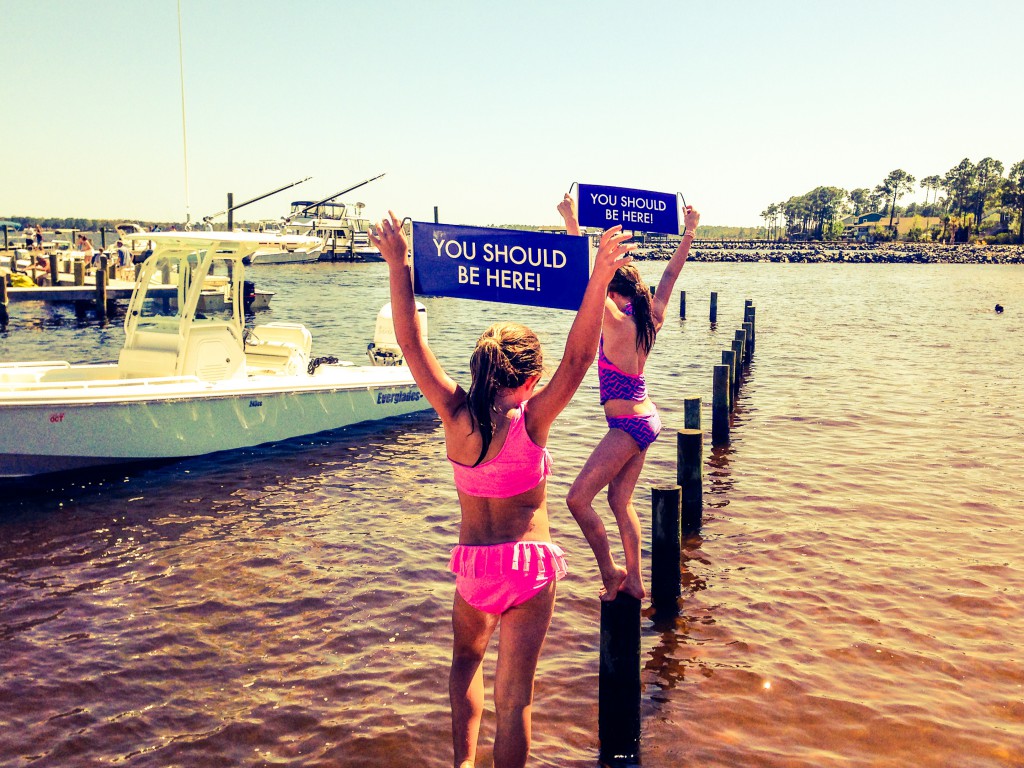 We still have a select few Orange Beach condos for rent Easter & Mullet Toss weekend!
Easter weekend is April 18-20 and Mullet Toss weekend is April 24-27th 2014. The Alabama beaches are waiting for you over these holiday weekends!
Whether you want to throw a Mullet in Flora-bama's famous Mullet Toss or you want to rest and rejuvenate over the Easter holiday, Orange Beach Alabama is the place to be.
We have Orange Beach condos for rent at Turquoise Place, Phoenix West ii, Seawinds, and Beach Colony to name a few.
However, the quantity of Orange beach rentals still open for this weekend is extremely limited!
Don't wait until the last minute because we are selling out fast! As of today, we only have 7 Turquoise Place and 2 Phoenix West ii condos for rent over this popular weekend.
Don't miss out on a fun holiday weekend in Orange Beach Alabama, and call us today at 1-800-210-7914