The Blue Angels Fly Today In Pensacola
Posted on July 12, 2014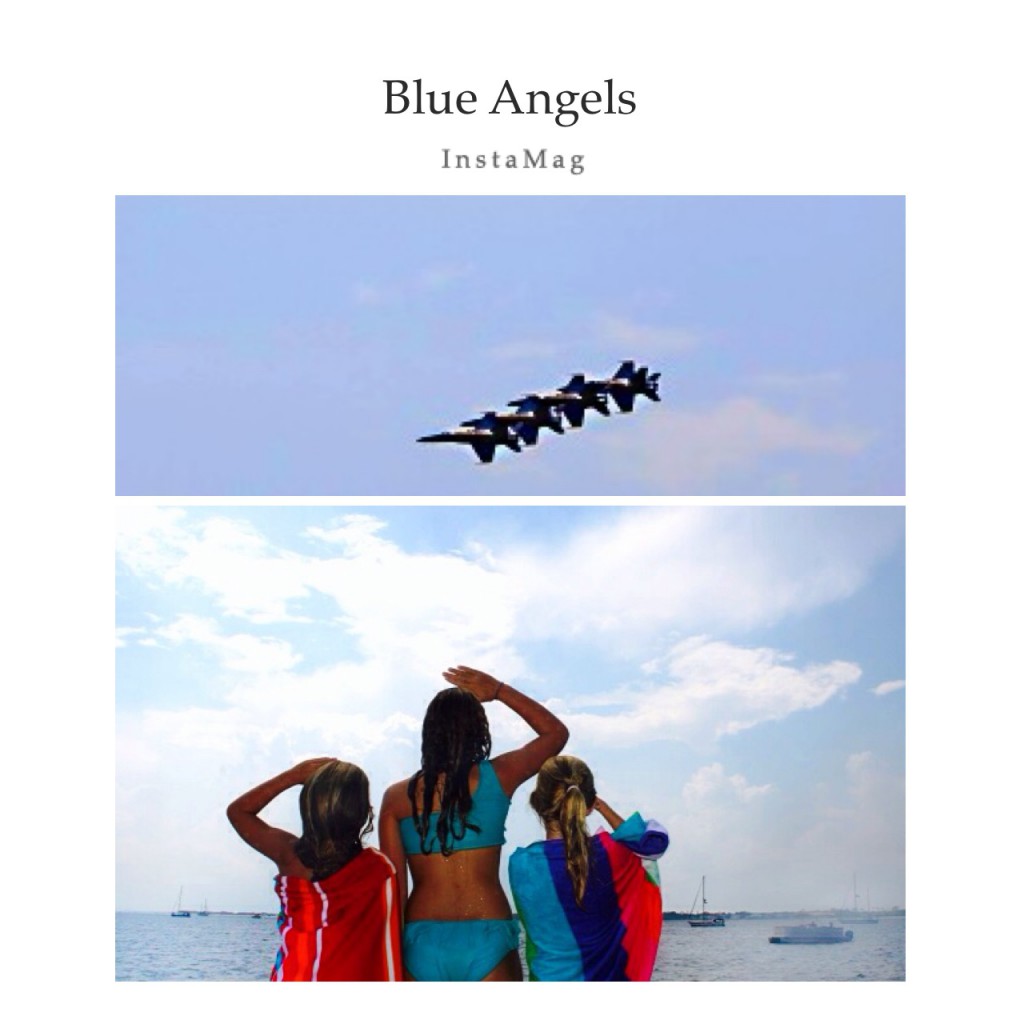 The Blue Angels Fly Today In Pensacola – July 12, 2014
One of Gulf Coast's most famous events, the Blue Angels, perform today in Pensacola Florida. The Blue Angels air show is a jaw-dropping aerial performance that can only be appreciated if seen in person.
A total of 16 officers voluntarily serve with the Blue Angels. Each year the team typically selects three tactical (fighter or fighter/attack) jet pilots, two support officers and one Marine Corps C-130 pilot to relieve departing members.
The Blue Angels team was formed in 1946,making it the second oldest formal flying aerobatic team (under the same name) in the world, after the French Patrouille de France formed in 1931.
The show can be seen from the Pensacola Beach or, as many locals prefer, by boat in the back bays such as Little Sabine. The Blue Angels preform a dress rehearsal the day before the official show, and it is locally known as "family day."
The next Blue Angels air show will be Nov 7-9, 2014. If you are looking for an Alabama beach rental or Perdido Key rental for the event, call Prickett Properties at 1-800-210-7914