Posted on June 16, 2014
Tags: Gulf Shores Things to Do, Orange Beach Things to do
5 Guaranteed Ways To Enjoy Your Gulf Shores & Orange Beach Vacation
Obviously, the number one guaranteed way to enjoy your Gulf Shores & Orange Beach vacation is to spend an enormous amount of time on our white sandy beaches. Let's face it, Alabama has some of the best beaches in the world and its the sole reason most vacationers choose to visit Gulf Shores & Orange Beach.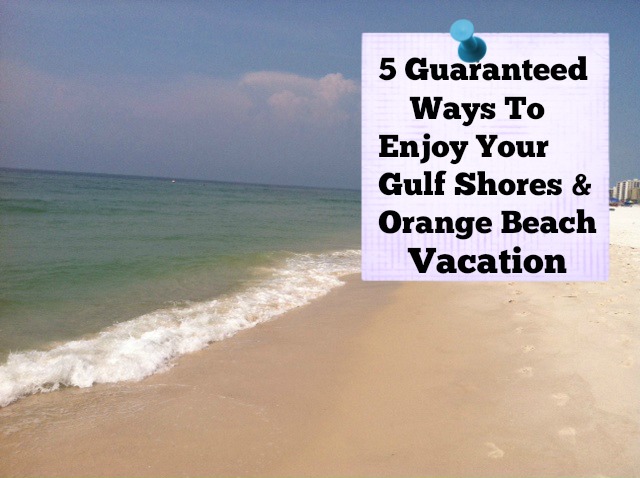 However, this blog post is about other things to do in Gulf Shores and Orange Beach while on vacation! Believe it or not, there is a ton of things to do in Gulf Shores & Orange Beach other than relaxing on the beach.
We also believe that you can guarantee your family will enjoy your Alabama beach vacation if you take advantage of these "off-beach" activities.
1- Book a Deep Sea Fishing Charter
The Gulf of Mexico is known for having some of the best off-shore fishing in the United States. Why not take your family beach vacation to another level by chartering a deep sea fishing trip?
Don't worry about whether your family knows how to fish or not. The fishing captains are pros, and anyone can do it! My only advice is to stay hydrated, keep the sunscreen applied, and it does not hurt to take a pre-cautionary over the counter motion sickness pill.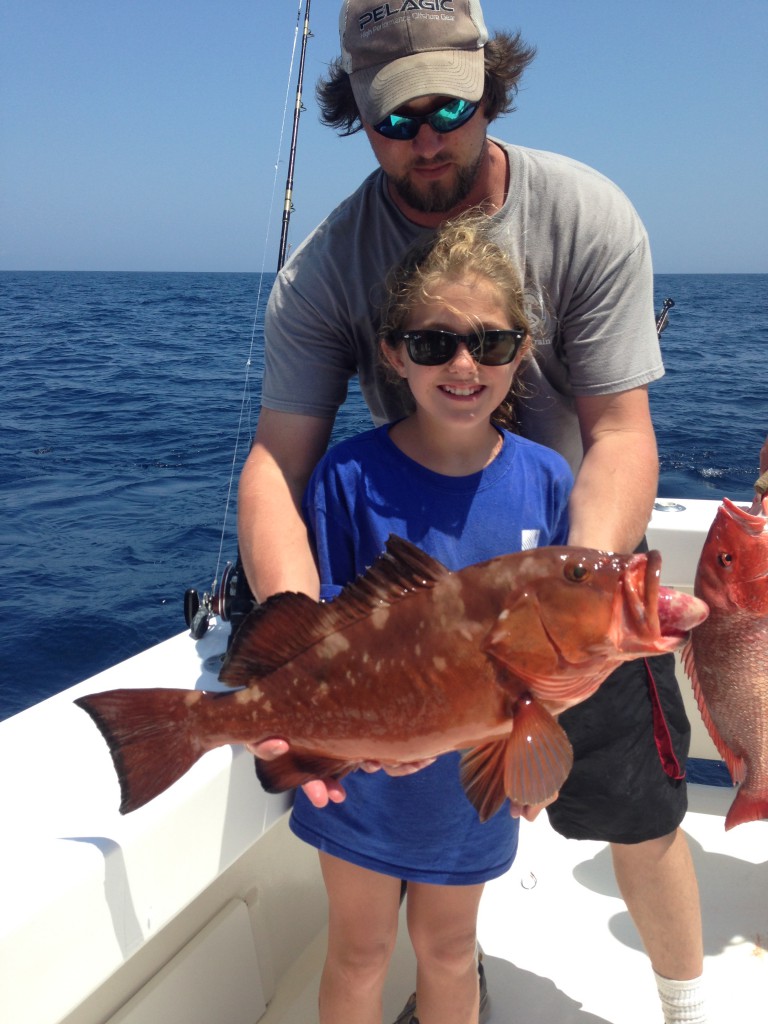 If you want to know more about our Orange Beach favorite deep fishing charter, click here to read our blog post.
2- Book a Pontoon With a Water slide
The Alabama beaches are fantastic, but it is worth a day to visit the back bays of Orange Beach Alabama.
Your kids will think you have hung the moon, if you book a pontoon boat with a water slide. Check out Happy Harbour in Orange Beach for rentals.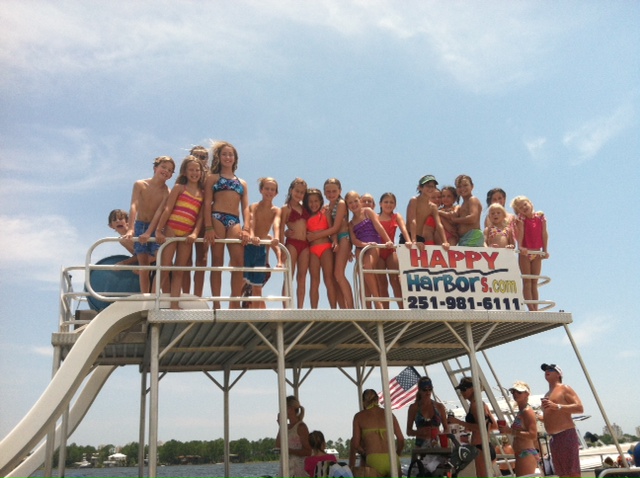 3- Spend a day at Waterville in Gulf Shores
Honest to goodness, Waterville is one of the best water parks in the country. They have slides for tweens, teens and even the youngest of the family.
4– Shop, Play & Dine at the Wharf in Orange Beach
You could spend an hour or a full day at the Wharf where there are plenty of shops, restaurants and attractions to keep you and the kids occupied.
Marking the grand entrance to the Wharf is the southeast's tallest Ferris Wheel. You can get a great overview of Orange Beach from the top of the wheel, which is over 112-feet tall.
The Ferris Wheel just happens to be located next to the Carmike Wharf 15, which shows all the latest movie releases.
If you are lucky or plan appropriately, there will be an outdoor concert at the amphitheater at the Wharf.
5- Spend a Day at the Flora-Bama
Hey, even Obama could not resist have a bushwacker while in town!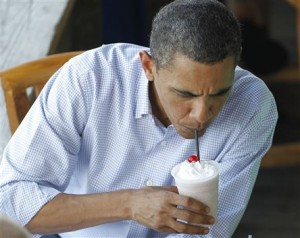 SaveSave
SaveSave