2013 Holiday Gift Guide For Everyone On Your List – Even The People Who Have Everything
Posted on November 20, 2013
Tags: Christmas Gift Ideas, Holiday Gift Guide, Holiday Gift Guide 2013
2013 Holiday Gift Guide For Everyone On Your List : Even The People Who Have Everything
Just because I am nice, here is my Holiday Gift Guide for everyone on your list! You can thank me later 🙂
1. The Traveler

What better to give an avid traveler, than the gift of travel ?! We make it really easy for you to give the gift of travel at www.PrickettProperties.com by having an online gift certificate purchase option here.
If you cannot afford to buy your loved one an entire Alabama beach vacation, you can still contribute by buying one of our gift certificates.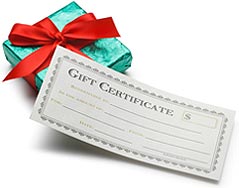 Any traveler will appreciate a carry-on backpack that also serves as a power source. All of us travelers have had a moment in-route when everything is dead, and we have no way to charge anything. It sucks. There is a solution, and it is called the Powerbag. The Powerbag has the ability to charge any device twice. I have even included a handy little link to purchase the powerbag on Amazon.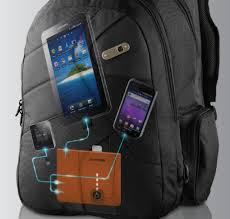 I previously recommended eye masks in the article, Travel tips that will change your life. Any jet setter will appreciate these eye masks which will greatly enhance their in-flight or car sleeping experience. I own a pair of these eye masks, and I would not fly anywhere without them. My girls actually put these on their Christmas list this year. They rock.
Brookstone NapForm Eye Masks – $35.99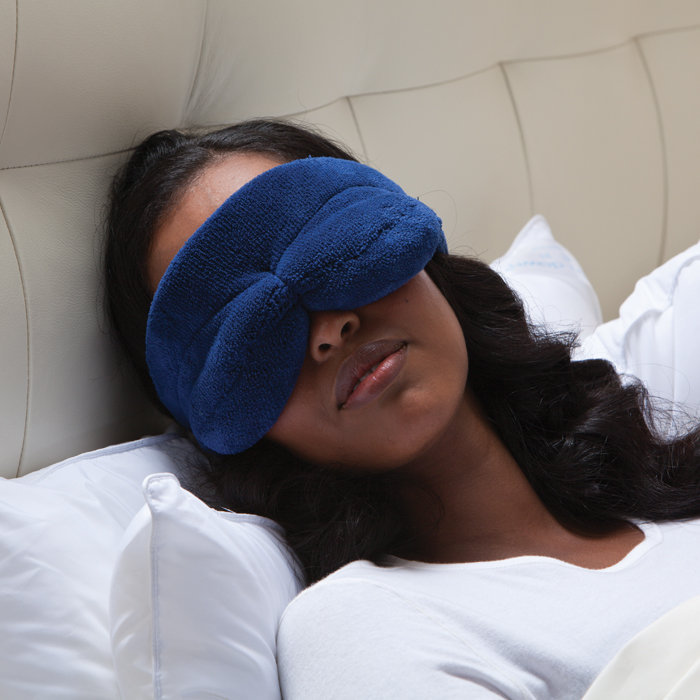 2- The Picture Taker
Lightscoop is a low-tech & easy to use product that will stun your "picture-taking" relative. Basically, Lightscoop re-directs the camera's flash to create better lighting & less shadows. The before and after pictures are amazing and you can check them out here.
Light Scoop – Starting at $18.95

3- For Him
Sterling Silver Money Clip
Now, I am going to go ahead and tell you that this item is pricey. Nonetheless, it is one of the best gifts that I have ever given.  This is for the guy who is not a "wallet man."
4- The Techie
Waterproof Bluetooth Speaker
This little item is going to many of my relatives this year. Its affordable and fun. I mean, who doesn't want music during their morning shower?! If you don't, then you won't like anything I am giving anyway.
4- The Foodie
2 in 1 Vinegar and Oil Sprayer
I don't have one of these, but I want one, which is a dang good reason to put it on my list.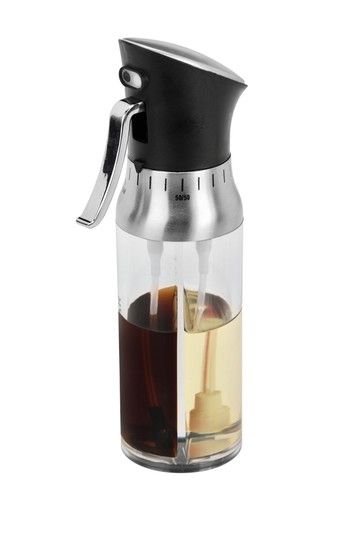 5- For Little Girls and Boys
Doodle Dome : Glow Crazy
My kids always loved a pop-up tent when they were little. I often wondered what they did for fun once they got it, but not anymore, thanks to the Doodle Dome! The Doodle Dome is a glow in the dark canvas for your little boys and girls. I would suggest buying two of the "magic writing wands," so they can color with friends.
5- For Tweens and Teenagers
Eno Hammock
These self-hanging hammocks are all the rage at college campus's. Thus, it would only make sense that our tweens and teenagers would also like one.  Basically, you can hang this hammock from any sturdy tree limb or trunk and relax. We bought one for our 12 year old, and all of her friends now want one. Enough said.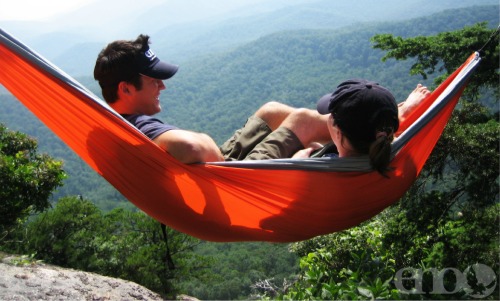 Plush Pajama Shorts
Our girls have at least 4 pairs of these, and could not imagine sleeping in anything else! Seriously, they are so soft and luscious that I have thought about buying a size 16 to see if I could fit in them. If you want to buy these for Christmas, give my friend at Gigi & Jays a call. They have a lot of other items for tween and teenagers that would also be great gift ideas.
6- For Her
Lucca Boutique Bohemian Chic Necklace
I absolutely adore this necklace, and it comes in different colors. You can contact Lucca Boutique to order your special Bohemian Chic lady one for Christmas. Lucca is located at the Wharf in Orange Beach Alabama.
I did not see the necklace on their website, but I know they have some in the store so just give them a call and tell them that I sent you! I think they cost around $90.00, but don't quote me on that!
Lucca Boutique Bracelet
How fabulous is this bracelet ?! I love it, and your special lady will too. I think it cost around $289.00, and it is worth every penny. Again, you are going to have to visit my friends at Lucca Boutique here.If they do not have the bracelet on their website, then just give them a call.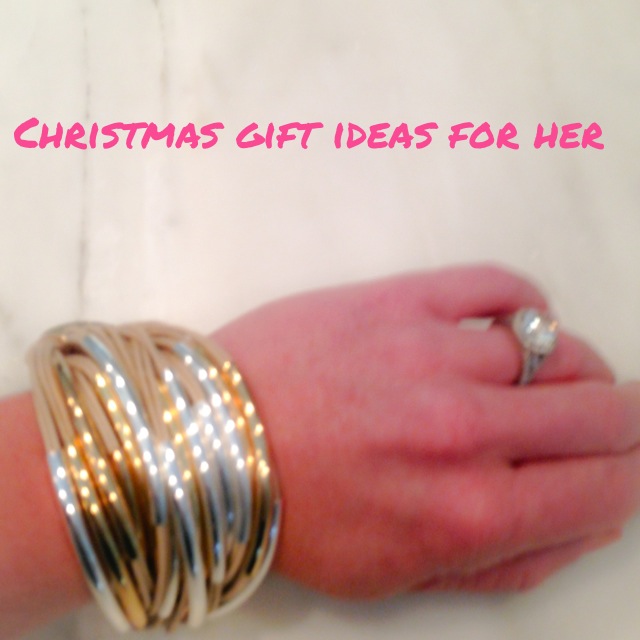 7- For People Who Have Everything
Last but certainly not least, my gift idea for people who have everything is something personal. After all, they already have everything! A unique and personal gift is a shutterfly calendar. It is very affordable at around $20.00, and personalized with your photos.
So what did you think? I would love to hear your comments as well as your own Holiday Gift Ideas.

Don't forget to purchase the traveler on your list, an Alabama beach vacation gift certificate here!