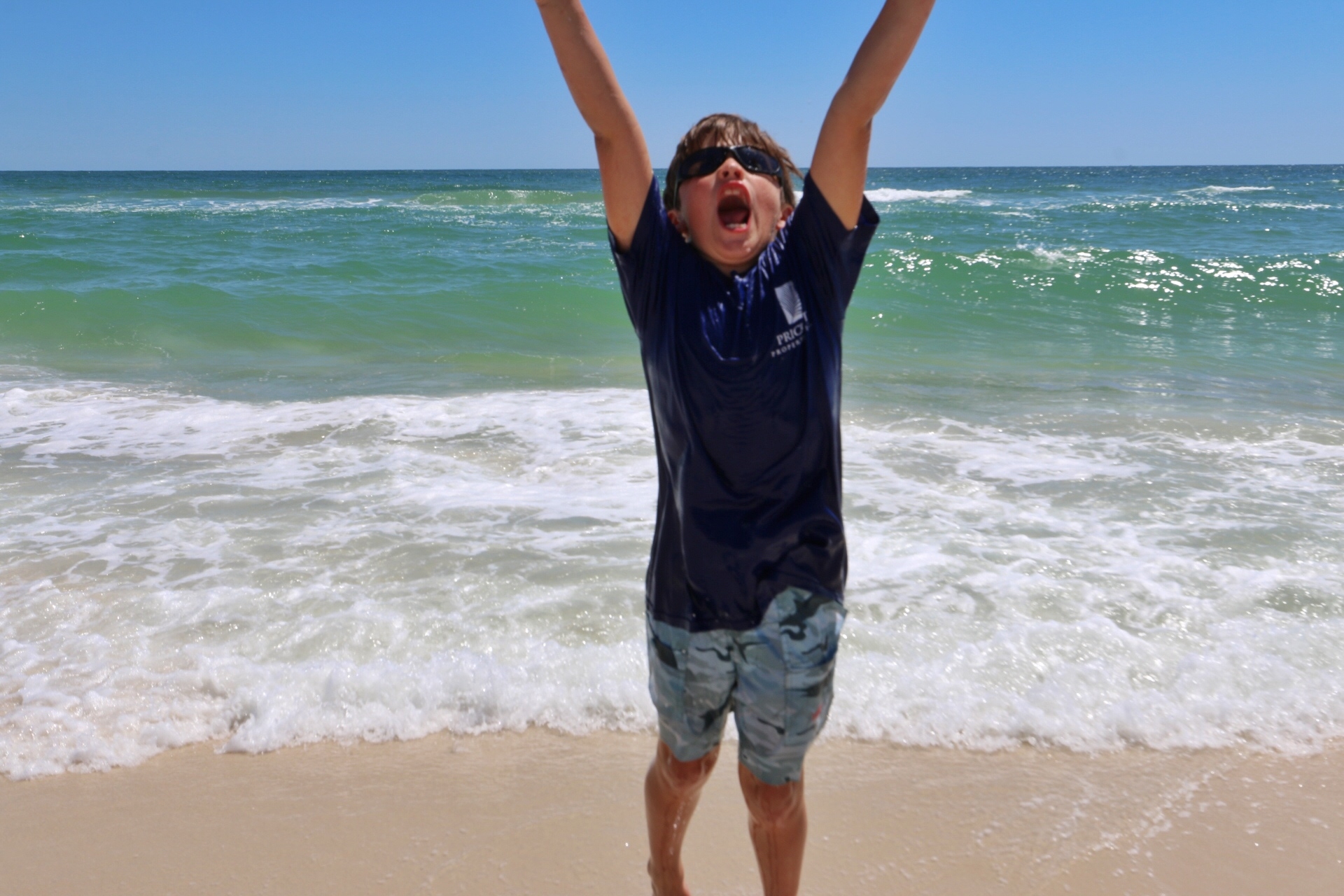 ALABAMA BEACHES RE-OPEN MAY 1ST
Alabama beaches are open. The only restrictions are maintaining 6 feet distance. Our team is hard at work to make sure your vacation rental will be properly sanitized for your safe return to the beautiful Alabama Gulf Coast.
All retail in Alabama is open and restaurants will be open (with limited capacity) as of May 11th.