BEACH OPENING INFO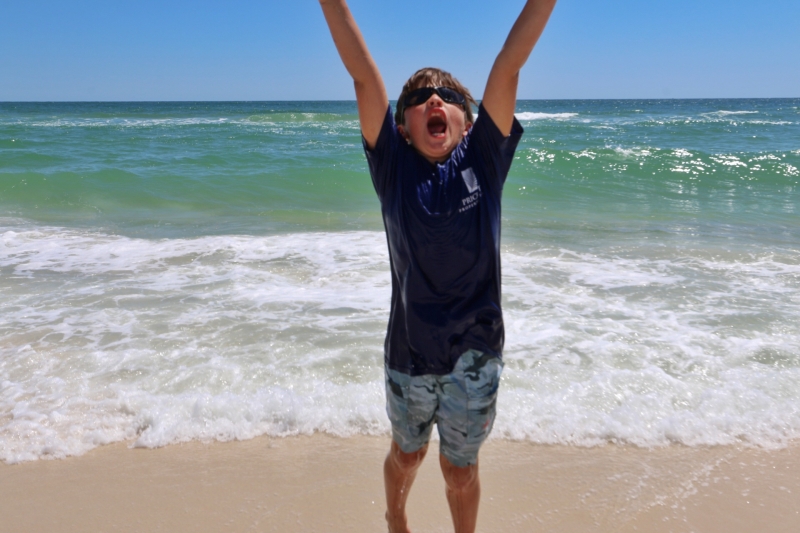 ALABAMA OPENS THE BEACHES
By order of the Governor, Alabama's beaches will re-open Thursday, April 30th at 5:00 pm.
The only restrictions are maintaining 6 feet distance. All retail in Alabama is open restaurants will be open (with limited capacity) as of May 11th.
Our team at Prickett Properties is working diligently to make sure your vacation rental will be properly sanitized prior to your arrival. Our cleaning procedures are detailed below.
We look forward to welcoming you to the sandy white beaches on the Alabama Gulf Coast!
Daniel and Tamala Prickett
CLEANING PROCEDURES :
Hospital Grade Disinfectant -
Our cleaning department procured a disinfectant approved by the EPA for killing the "Human Coronavirus" so that your vacation rental will be properly sanitized prior to your arrival. This product is considered a hospital-grade disinfectant.
If you would like to view the information about the specific disinfectant that we are using, please view the following document :
https://multimedia.3m.com/mws/media/60040O/5a-5h-5l-quat-disinfectant-cleaner-concentrate-tech-data-sheet.pdf
Laundering Process Recommended By CDC -
Our cleaning department follows the laundering process recommended by the CDC and Textile Rental Services of America. The laundering consists of a 5 part chemical process that ensures your linens are properly sanitized and disinfected. Also, linens are laundered in industrial-grade washers ranging in size from 40-60 pounds with temperatures greater than 150 degrees Fahrenheit which meets the guidelines for proper bacteria killing.